Class LRB RH
Welcome to LRB RH Summer Term!
This year seems to be flying by and we have been having lots of fun!
This term we are continuing with our project approach, some of the things we will be considering are, recycling, keeping healthy and the beach linked to our trip to Barry Island.
We are looking forward to some of our annual events such as the trip to Barry Island, dough disco day and sports day. Please keep an eye on school newsletters for further information regarding these events. 
We are continuing to do lots of work with sounds and many of the children are remembering them really well. They are also started to put them together and read words. When children are ready they will be given a reading book. If your child already has a reading book, could you please practise it at home and return it daily? Thank you for your support in this. 
The outdoor area is very important to our learning in LRB RH and we will use it continually throughout the year. Please be mindful of the weather and ensure that pupils have the appropriate clothing, for example, sun hats or raincoats as necessary.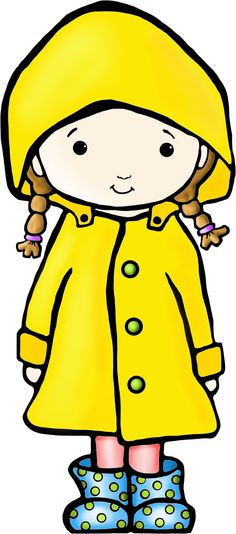 Music therapy sessions with Becca are the most popular sessions of the week and we are fortunate enough to be able to carry on with them this year! All children have grown in confidence through accessing these sessions.
Thank you for your continuing support, please remember that the door is always open if you have any questions or queries.
Mrs Harrod