Nursery
Welcome to St. Andrew's Nursery
We have  two teachers in Nursery.
Miss Jones on Monday, Tuesday and Wednesday and
Mrs Morgan on Wednesday, Thursday and Friday.
We are also supported by the following staff: 
Ms Horton-Shaw, Mrs Oaten, Mrs Littlejohns,  Miss Jones, Miss Mead and Miss Young.
Topic Web – Dyma Fi – Autumn 2016
Topic Web – When I fall Asleep  – Spring 2017
Topic Web – Come outside – Summer 2017
Welcome to the Summer term in Nursery
We are looking forward to another busy fun-filled term.
Our topic this term is 'Come Outside'.
This topic is based around 'teeny tiny things' such as ladybirds and caterpillars  and how the season has changed. We will be reading a number of different animal related books through our Language sessions and using these to support learning in other areas of the curriculum.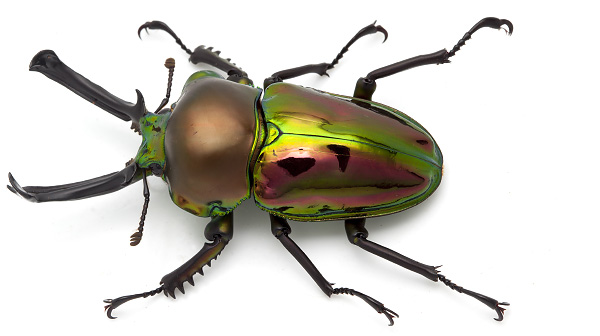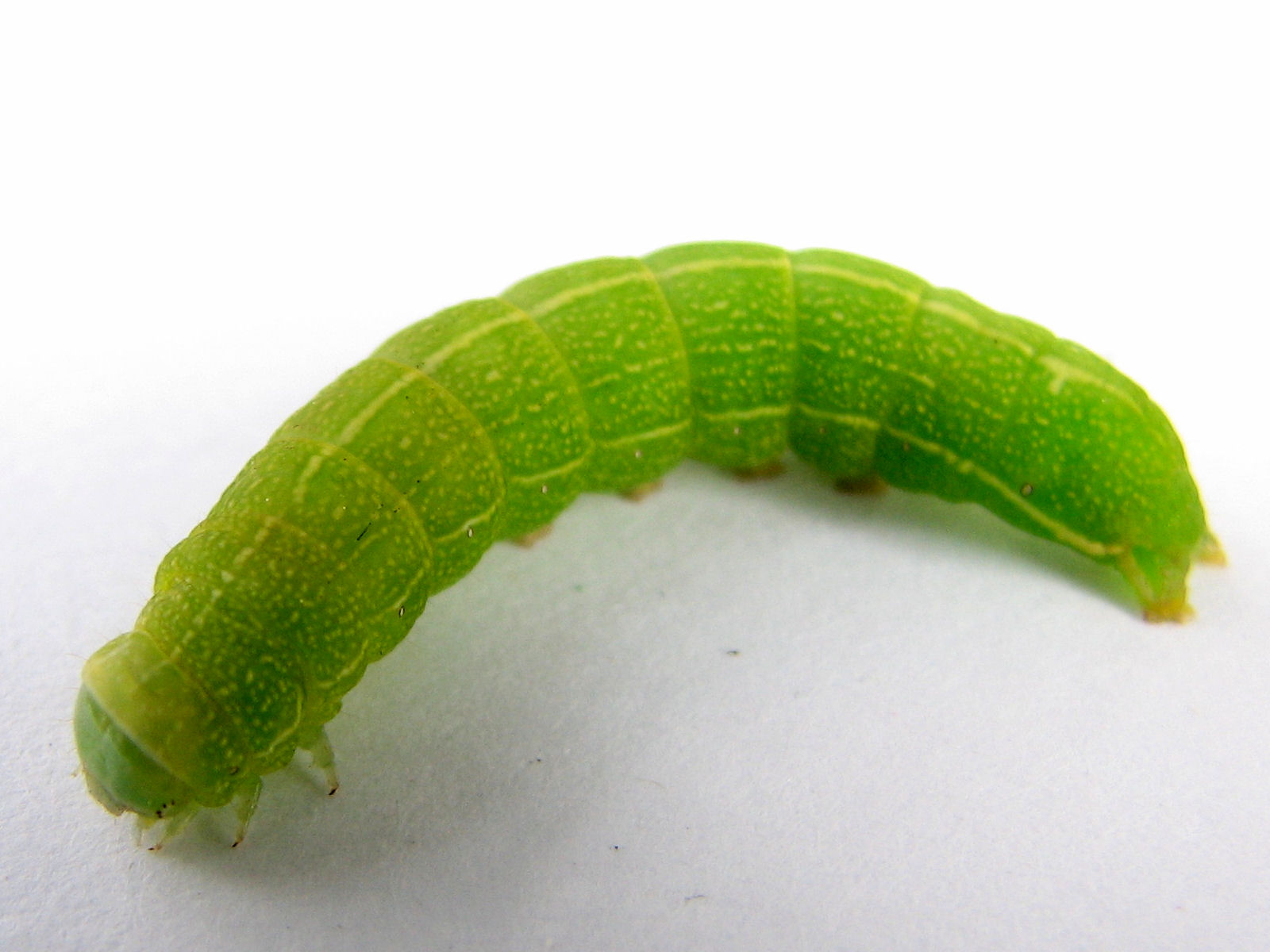 In mathematical development we will be counting forwards to 20 and backwards from 10.
We will also be looking at '1 more ' and '1 less'.
During enterprise week, we will be making some exciting things for you to purchase at the summer fete!
Thank you for your continuing support, please remember that the door is always open if you have any questions or queries,
Miss Jones, Mrs Morgan  and the Nursery team
Each Wednesday we also host 'Storytime Club' 
 11.30 for Morning children and 3.15 for afternoon children 
Everybody is welcome,
We hope to see you there next week.